Description
GOLD FACE CREAM CARE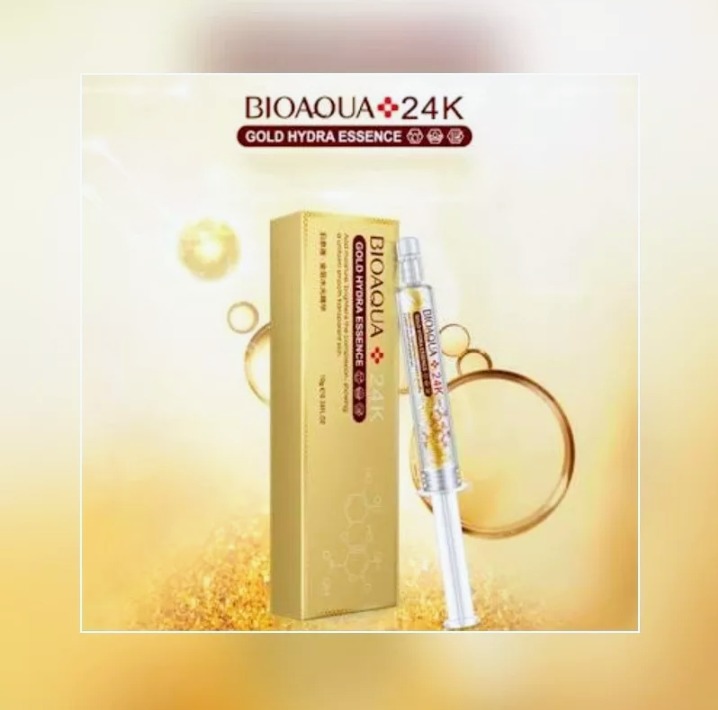 No More Wrinkles ! 
Collagen is the new KEY element toward fresh, glowy and Vibrant skin, it provides the skin with elasticity which makes it look more healthier and youthful, Our bodies owns it's own Collagen, but unfortunately it does decrease with age.
 This collagen cream would helps you geting red of all wrinkles on your face, which going to help keep looking young. 
PRODUCT FEATURES
    

  Hydrating;

       Activating nourishing; 

       Moisturizing;

       Repairing;

       Shrink pores;

       Oil-control;  

       Anti aging, and Wrinkle;

       Whitening.


PRODUCT INCLUDES 
-1 x 24K Gold Protein Hyaluronic Acid Liquid Essence of 10g.
OUR GUARANTEE : 
 We truly believe in our products and the benefits from using them , thats why we offer a 30 day money back guaranteed for our clients , if you are not happy with the results we will refund you at no cost .